Dare to be different
Be inspired by our latest minimalist and timeless designs.
The Callista range simplistic design offers both function and style to any space. Suitable for any kiwi domestic bathroom or bedroom. Each mirror boasts a 30mm wide smoothly frosted LED strip circling the perimeter of each mirror, that highlights your face and body in natural light to showcase a person's best self.
Get Inspired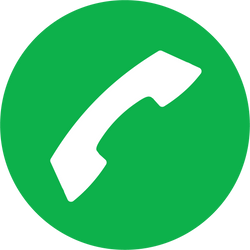 Extended Customer Service Hours
7.30am - 5pm, Monday to Friday.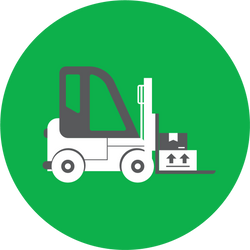 Robust Supply Chain
Ongoing non-disrupted supply.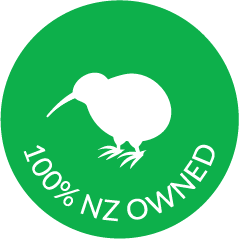 Proudly New Zealand Owned
Visit our about us to learn about our story.
To learn more about our products, check out our YouTube Channel.